OEM Parts
Precision-crafted components will help ensure your UP Mills and Attritors provide optimum performance.
Order Parts
Grinding Media
We can help you identify the correct grinding media for your application, including material, size and shape.
Find Your Media
Find the Mill for You
Explore the many important factors to consider when choosing the type of mill that will deliver consistent, precise results.
Selection Wizard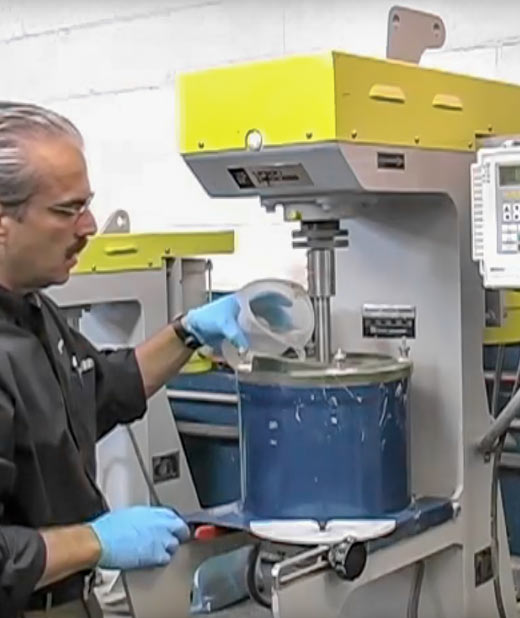 Lab Testing Services
The milling experts at our fully equipped R&D lab can match the right processing mill to your material's characteristics.
Read More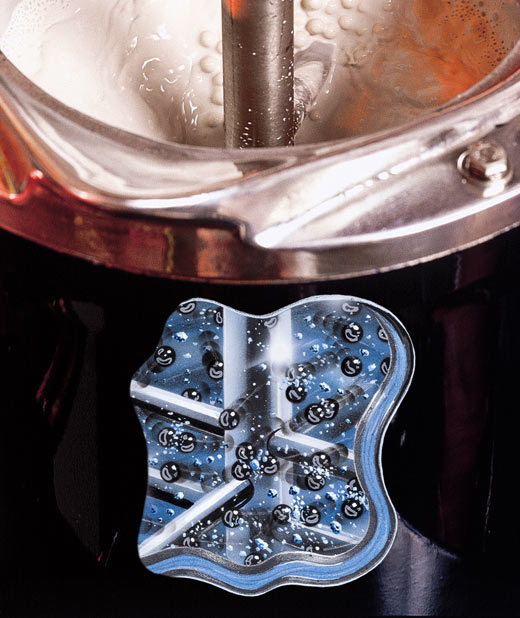 Featured White Paper
Attritor Grinding and Dispersing Equipment presented at Kent State University, Department of Rheology, seminar on dispersions of pigments and resins in fluid media
Download