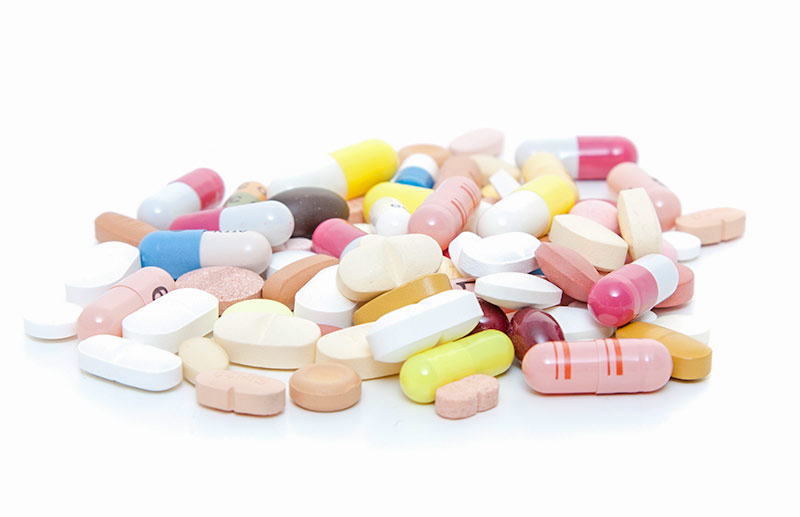 Pharmaceutical Applications for Attritors
The global pharmaceuticals industry is vast, with a market size of nearly $1 trillion and growing.
Despite the industry's size, there are a few constants. Whether you're manufacturing a simple aspirin or a complex cancer-fighting drug, nearly all pharmaceuticals need to undergo powder blending and milling during the manufacturing process.
Powder blending, in which the active and inactive ingredients are mixed together, is critical for a variety of reasons, including particle size distribution, particle shape and particle surface properties.
Milling improves homogeneity and dosage uniformity while also boosting the drug's ability to be absorbed by the patient.
Union Process designs and manufactures several Attritors that are well-suited to the needs of the pharmaceutical industry, including:
Union Process has years of experience working with the pharmaceutical industry and understands its challenges and goals.
---