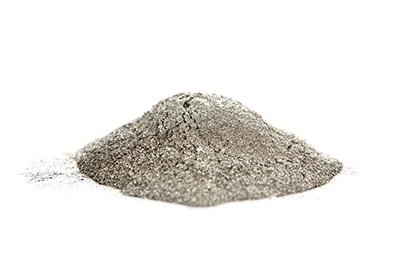 Metal Powder Applications for Dry Grinding Mills
Metal powders have continued to gain use in fabricating sintered parts through additive manufacturing, which eliminates much of the waste of traditional machining.
Other applications for metal powders include:
Chemical processes
Food supplements and additions
Friction materials
Magnetic composites
Polymer filtration
Printing
Thermal spraying
Surface coatings
Welding
Dry grinding mills are well-suited to metal powder requirements such as homogeneity of the mixture, uniformity of the morphology and relatively narrow particle size distribution.
Milling offers a number of advantages over atomization, the other major production method for metal powder. These advantages include:
Fast, efficient and reliable fine grinding
Versatility of the process
Low power consumption
Cooling or heating temperature control
Ease and safety of operation
Low maintenance
Compact design, requiring less plant space
Union Process offers several batch production models and continuous production mills, as well as cryo grinders, to meet your metal powder production requirements.
---
Related Technical Papers: