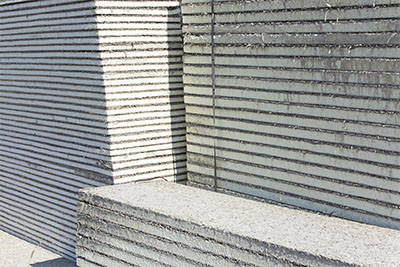 Metal Oxide Applications for Attritors
The use of metal oxide nanomaterials across industries is increasing, their popularity and versatility largely due to unique properties like mechanical stress tolerance and high optical transparency.
Magnesium oxide, for instance, is a good thermal conductor and electrical insulator, well suited for thermal insulation applications.
Other uses for metal oxides include:
Environmental remediation
Medical technology
Water treatment
Personal care products
Paint pigments
Cosmetics
Adhesives
Plastics
Sensor and biosensor applications
Metal oxides are generally formed when a metal is heated with oxygen. A major challenge in grinding metal oxides is that the resulting nanoparticles tend to agglomerate because of their high surface reactivity.
Union Process manufactures several Attritors that are particularly appropriate for processing metal oxides:
---
Related Technical Papers: