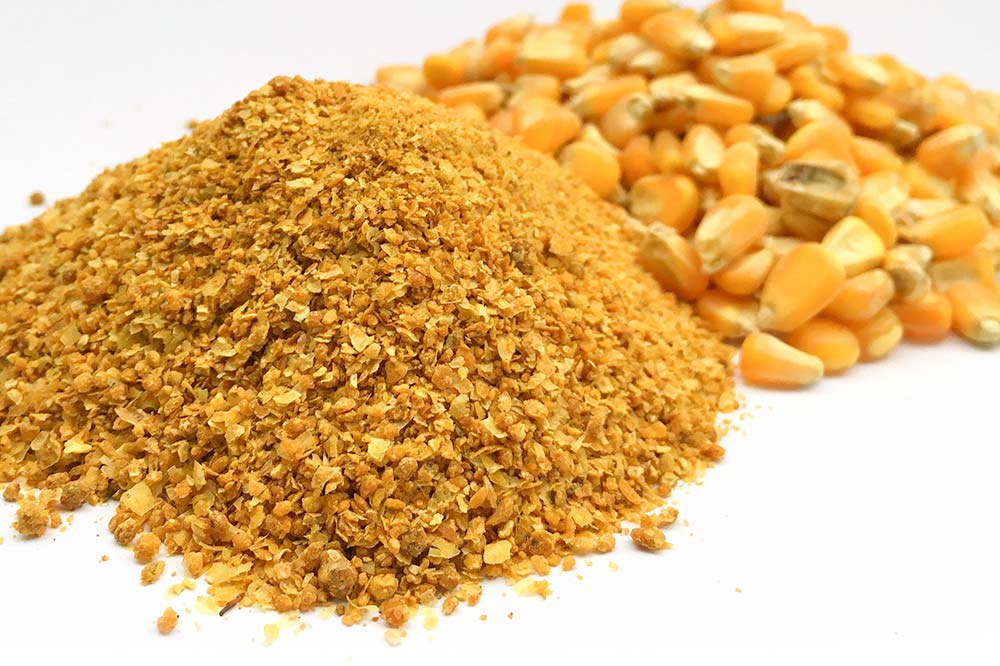 Cellulose Applications for Dry Grinding Mills
Cellulose, the fibrous part of all grasses, plants and trees, has a remarkably wide range of applications, including:
Textiles
Consumer products like sponges and wallpaper paste
Paper, paperboard and card stock
Additives for processed food
Ethanol and biofuel production
Fillers for drug tablets
For most applications, the cellulose needs to be broken down through a combination of particle size reduction and chemical means. Its fibrous nature makes cellulose challenging to grind.
But dry grinding mills from Union Process are particularly well-suited to this challenge. The impact and shear forces created by our Attritors are very effective at reducing the cellulose to the necessary micron particle sizes.
Union Process offers both dry grinding batch and continuous mills.