Attritors & Lithium Ion Batteries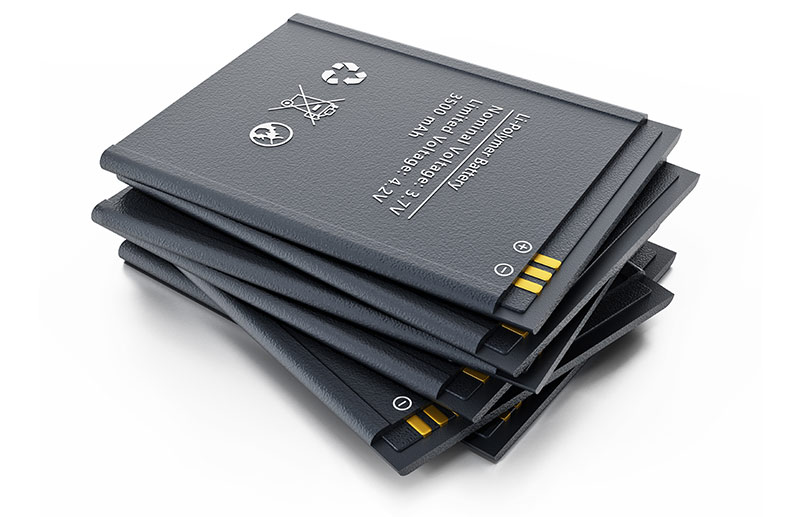 In a relatively short period of time, lithium ion batteries have become ubiquitous, supplying energy for everything from portable electronics to medical equipment, power tools and electric vehicles.
The batteries were originally made with lithium cobalt oxide, but when that presented safety risks, other materials were developed. Today's batteries may also be made with lithium iron phosphate, lithium ion manganese oxide, or lithium nickel manganese cobalt oxide.
New materials may be introduced as researchers continue to focus on improving various factors, such as energy density, operating temperature, safety, durability and charging time.
Regardless of the composition, one critical factor in the manufacture of lithium ion batteries is the proper milling of the various materials to ensure the correct particle size and dispersion.
Union Process's SD Series dry grinding Attritors, as well as the following wet grinding mills, are particularly well suited to this task:
All are available with ceramic tank linings and grinding media to avoid metal contamination.