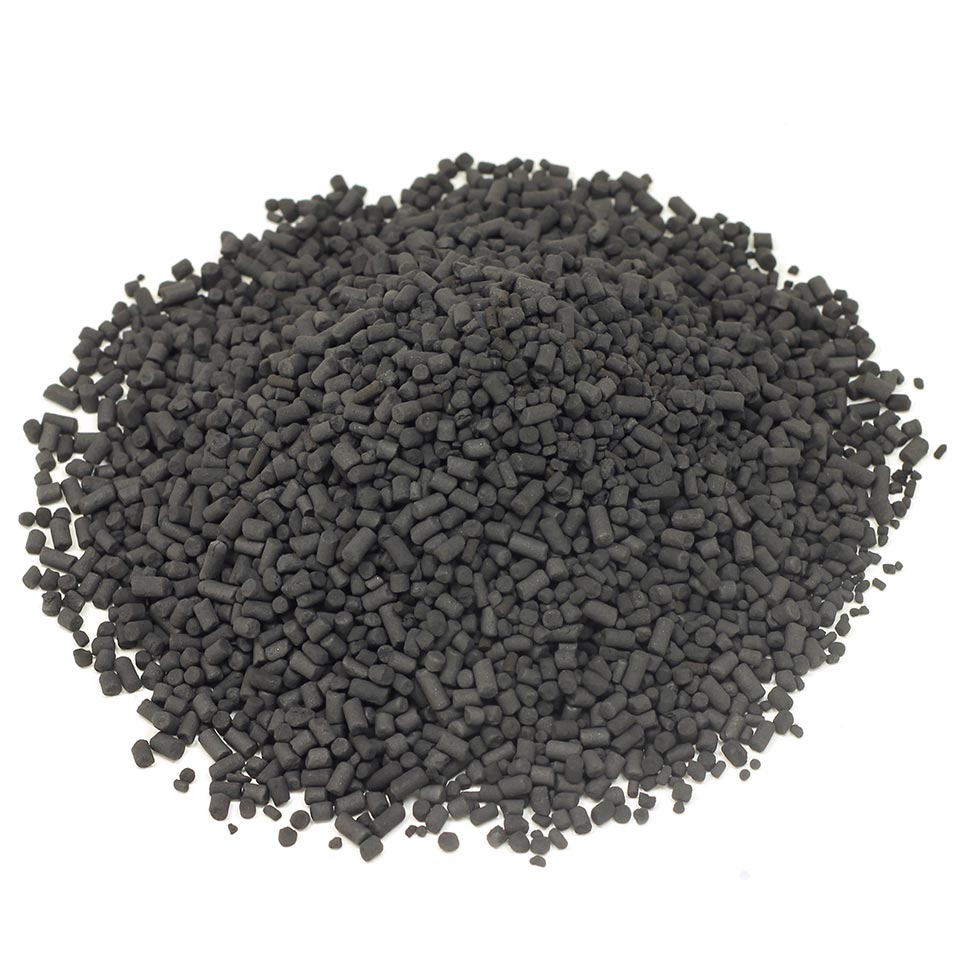 Catalysts are an essential component in the facilitation of almost everything we use on a daily basis, including paper, plastic, petroleum, cars, foods and much more. Catalysts are substances that increase the rate of a chemical reaction, making them integral to energy saving strategies throughout industrial and manufacturing processes worldwide. This energy saving benefit comes from lowering the amount of energy that is required to produce a chemical reaction.
This holds major implications for manufacturing processes that produce considerable toxic waste.
The efficiency of the chemical reaction in industrial processes relies heavily on the size and quality of the catalyst particle being utilized. Even just the slightest alteration of size can change the way a reaction runs. Exact specifications are oftentimes required for a successful reaction to occur.
Attritor Grinders for Catalysts
At Union Process, we place so much importance on our entire client discovery process for precisely these reasons. We utilize a variety of methods for helping you achieve the most precise results for your particle size reduction. We offer Attritor Grinders that can fulfill any grinding need you may have.
Starting with our thorough Machine Quote Request Form>, we are able to apply our decades of experience within the grinding industry to determine the best unit for your particular medium and desired end-product use.
We also provide Lab Testing Services and Particle Characterization for even more guidance in your selection process.
And you can always call one of our experienced technicians during normal business hours at (330)-929-3333. Our team has over 100 collective years in the size reduction industry, spanning a variety of complex and demanding applications.
For continued research consult our resources: